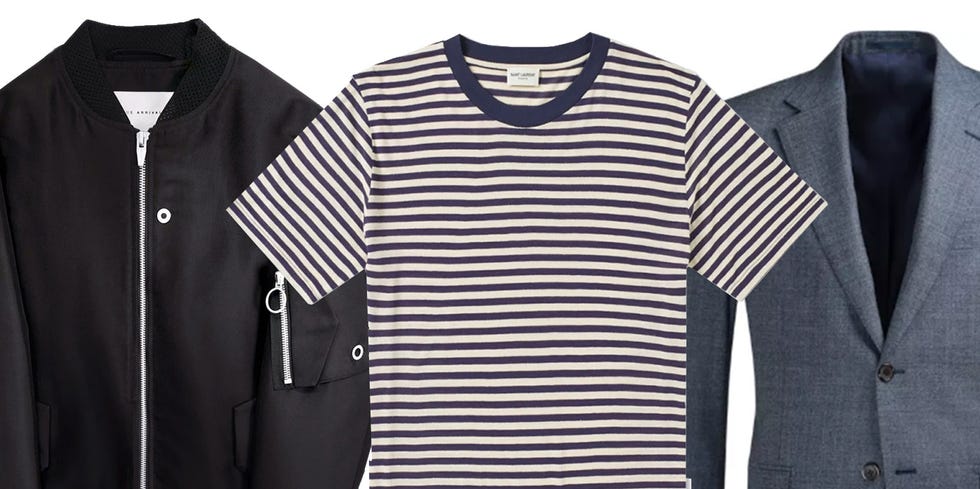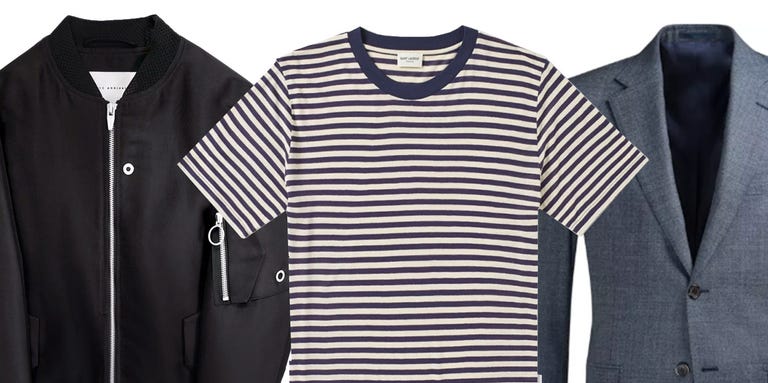 Put down that going out shirt. It's going to be OK. Sure, getting dressed for a big (non-black tie) New Year's Eve party is tricky. You can't be too formal, but you don't don't want to that cornball in an unbuttoned shiny shirt. Fortunately, we're here to help. And trust us, getting inside any club–and making a good impression once you're there–gets a whole lot easier if you're dressed well. Which is why we've put together this list of sophisticated, most-definitely-not-cheesy outfits that are perfect for nightlife. But first, a couple of tips.
Stick With Dark (But Not Too Dark) Colors
Given the late hours and moody lighting, a dark outfit with shades of blue, black, and gray will make anyone look sharp. Just don't go overboard and wear black from head to toe, or you'll look like a bar-back.
Strike the Right Balance
You want to ride the fine line between casual and put-together. A lot depends on the particular venue, and what could count as being wildly over- or underdressed in one spot might be right at home in another. So, of course, do some research to figure out the level of formality. But even if the club is especially dressy, you don't want to look like you just came from the office, so leave the tie at home.
1. A Dressed-Down Suit
Heading to a slightly dressier club? Pull out a suit. But since a navy or gray would look a little too much like you just got off work, go with a bolder color like this bright cerulean blue. That should be formal enough by itself, so you can finish the look with a tee and some clean, minimal sneakers.
Napoli light blue plain suit ($399) by Suitsupply, suitsupply.com; Cashmere sweater ($380) by Mr P,…