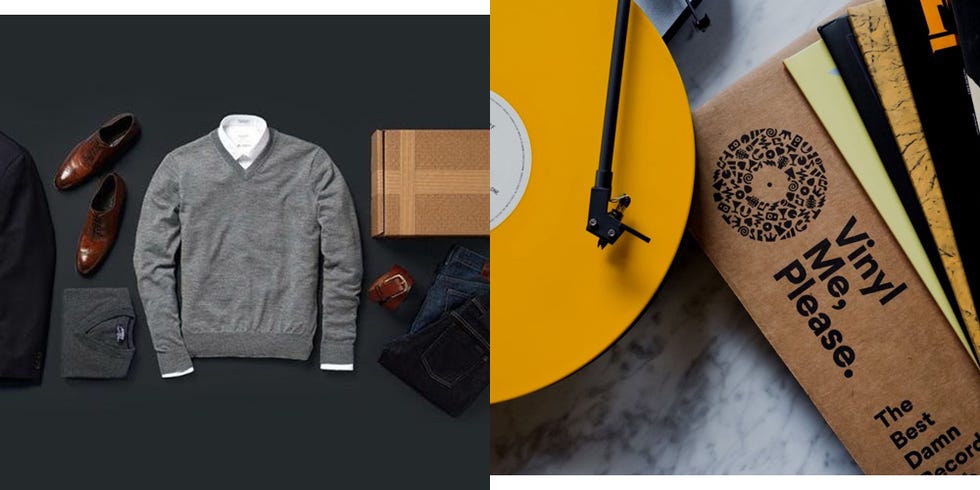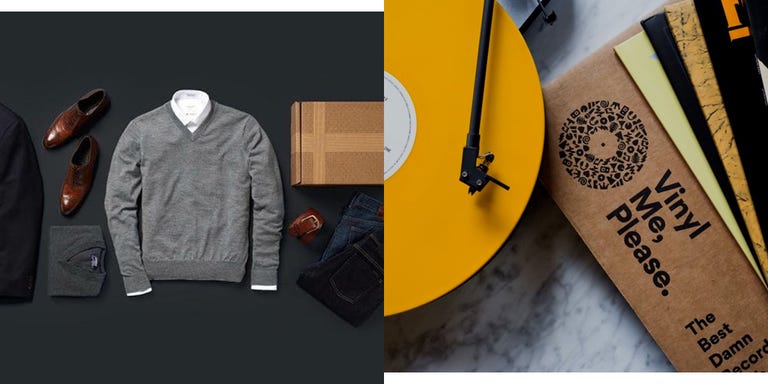 Nowadays it's pretty easy to get anything you want delivered right to your doorstep—but in most cases you still have to do the actual shopping and curating for yourself. That's where subscription boxes come in. For either a monthly or a per-delivery fee, you can now have someone else handle the curation, and all you have to do is sit back and get a box full of cool stuff every month. (Or, in some cases, whenever you want it.) Whether it's clothes, grooming supplies, coffee, or even booze, here are the 21 best subscription boxes to buy right now.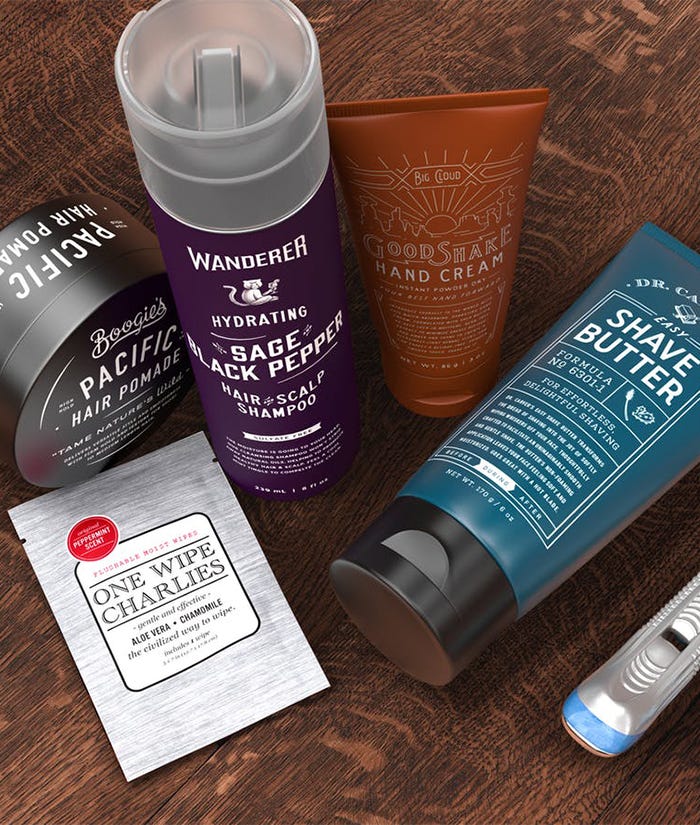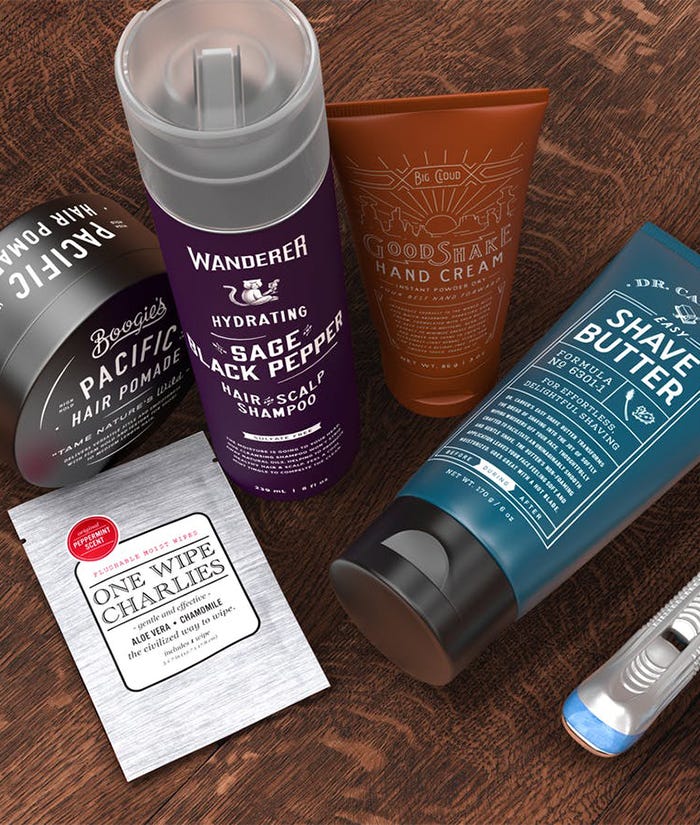 Dollar Shave Club really uprooted the grooming game with its monthly subscription service. You can opt in for the products you need the most (like razors and blades) and have flexibility on delivery. Dollar Shave has expanded into the non-shaving world, too, so you aren't limited to just hair removal. The company also offers shampoos, lotions, and body wipes.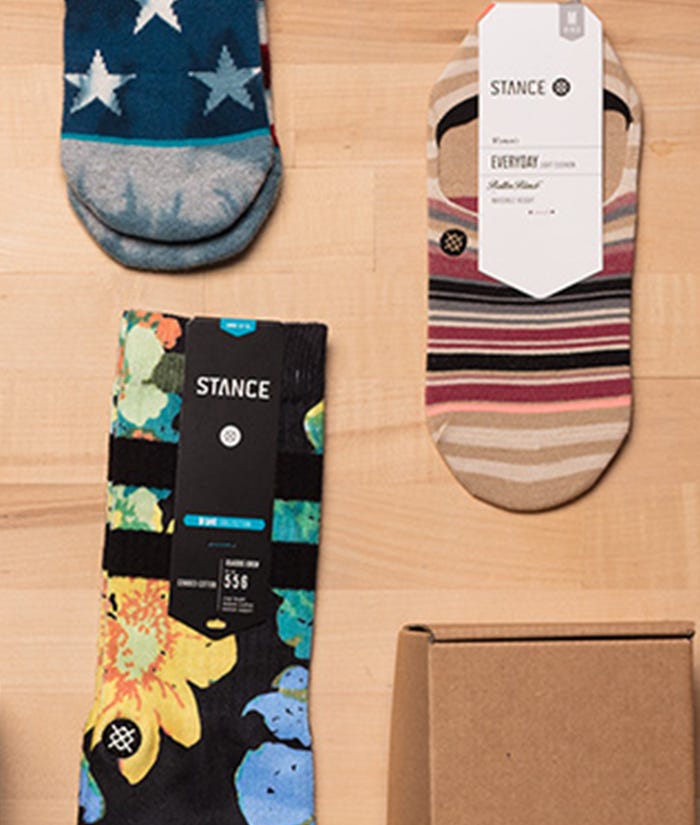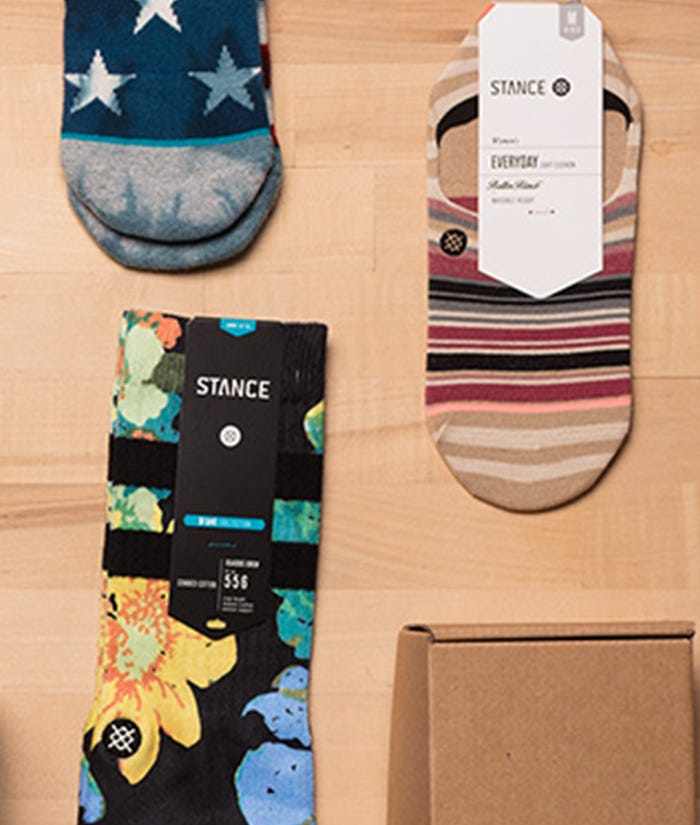 Stance makes socks and underwear that always deliver on quality. Even better, the brand is constantly coming out with fresh patterns and graphics inspired by pop culture. Think: Star Wars underwear and Steph Curry socks. You can choose your preferred item (underwear or specific style of sock); how many you want (2, 3, or 4 pairs); and how often you want them (monthly or quarterly).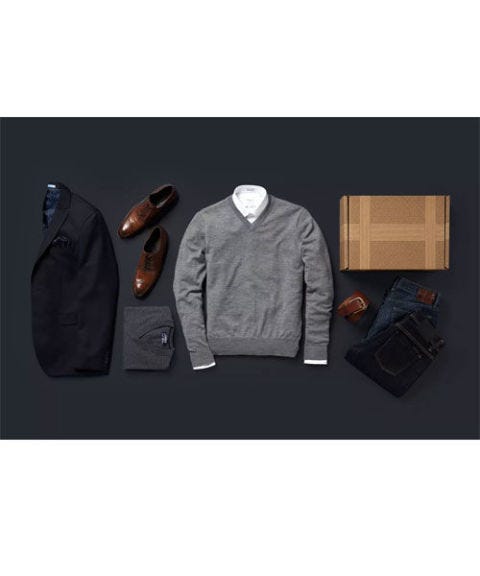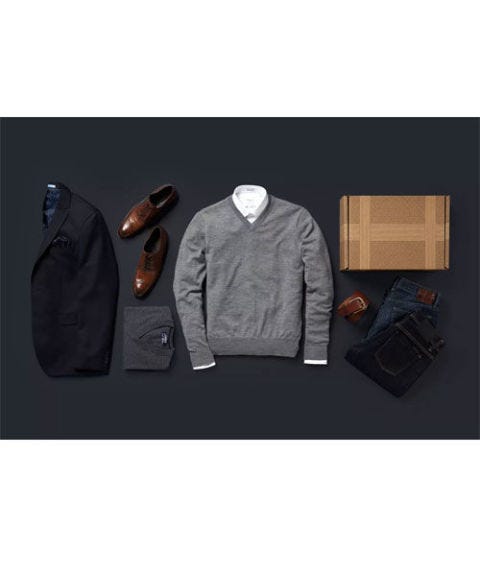 For some guys, clothes shopping is a total nightmare—no idea where to go or what to buy or how to wear it. For them, Trunk Club is a potential lifesaver. Once you sign up, you take a survey that covers personal preferences, the type of clothes you need (casual or dress), sizes, and more. Then you're given a personal stylist who helps you select items based on those preferences. And unlike many other subscription boxes, Trunk Club is curated whenever you request it, so you can get as much or as little as you need. And there's no membership fee—you simply keep what you want and return what you don't.
Courtesy
Harry's makes sleek, easy shave gear that streamlines the grooming process. You just create your own shave plan depending on what you need the most. You can request blades every month and shave gel every two months, shave balm and and shave cream every four months, or any combination of them all. You can also start with a free trial if you aren't sure if it's for you.
Courtesy
The resurgence of vinyl is well-earned: A record is the best way to listen to music. Expand your taste in genres (or gift it) with a subscription to Vinyl Me Please. Each month, the company will send you a record, an album-inspired art print, and a paired cocktail recipe. You can opt for a single-month, three-month, or yearly subscription.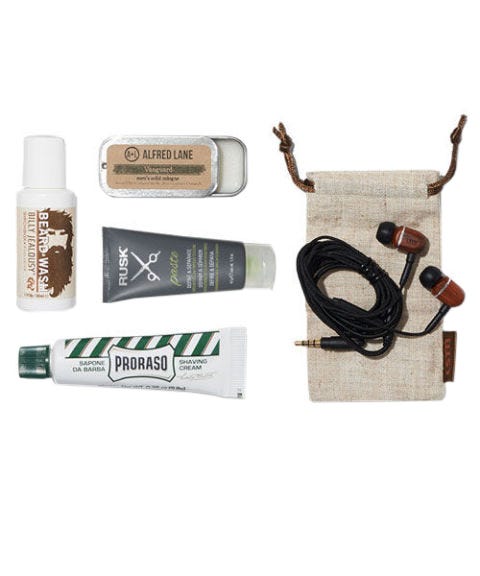 A one-stop shop for all of your grooming needs, Birchbox also offers a small assortment of apparel and accessories. You can order items like socks, underwear, candles, and even flasks to go with a wide variety of skincare, haircare, and oral care products, as well as fragrances. The customized box costs $20 a month and comes with four sample grooming items as well as one lifestyle item, like a gadget or an accessory. Members also receive access to the Birchbox shop (plus a discount!), so you can buy more of what you like.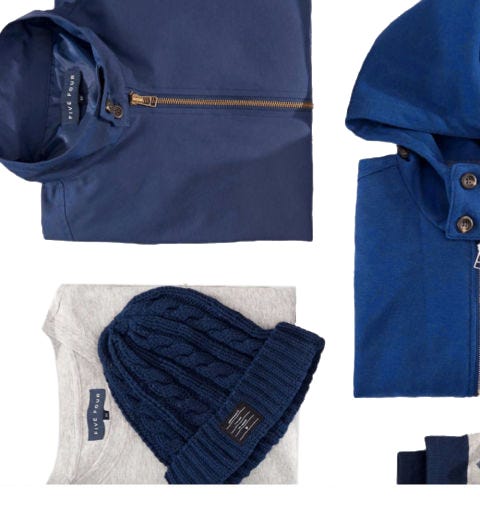 If you're the type of guy who likes getting a steady fix of new menswear items to rotate into your closet every month, then Five Four Club is likely your jam. For a membership fee of $60, you'll receive a monthly package of up to three items—some of which include pants, shirts, jackets, and sweaters—from their seasonal collection. Each piece you receive will be customized to your size and preferences courtesy of a short quiz you fill out when you join. And shipping and exchanges are completely free.
Courtesy
Under Armour's ArmourBox the perfect subscription choice for gym fiends. Fill out a personal profile to nail down your gym habits and goals, and you'll receive a head-to-toe box of gear that aligns with your training. You pay per product, and receive the box every 30, 60, or 90…