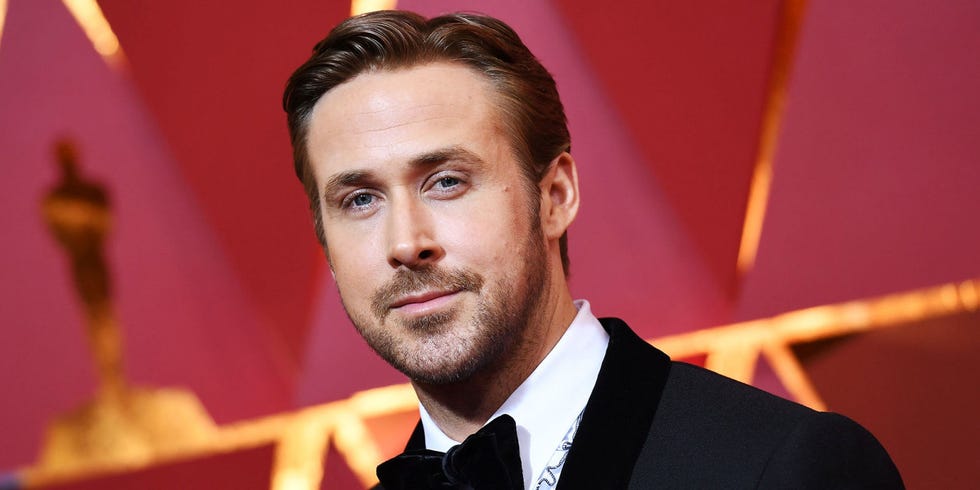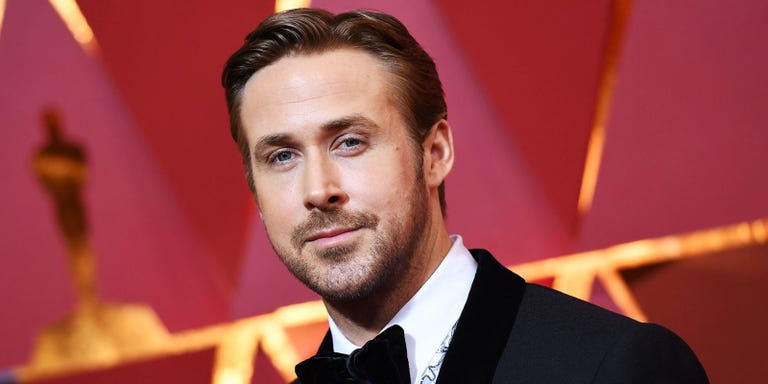 When you were a kid, great-looking hair meant little more than a bottle of Prell and a dry towel. But now that you're a grown up, you've probably come to realize that proper hair care requires a bit more effort. And to compound that, what you use can change based on how long your hair is, what style you want it in, and what type of hair you have. Because the simple fact is, there is no magic bullet that will do all things for all hair types. From pomades to dry shampoos, here's everything you need to know about keeping your mane in check, no matter what.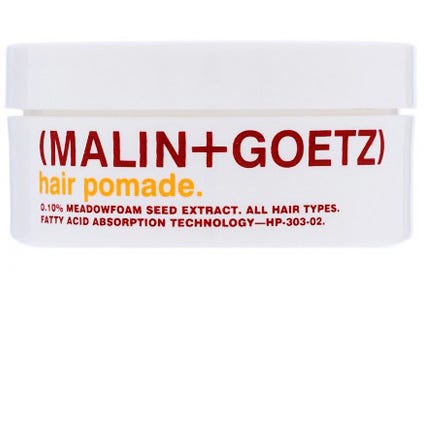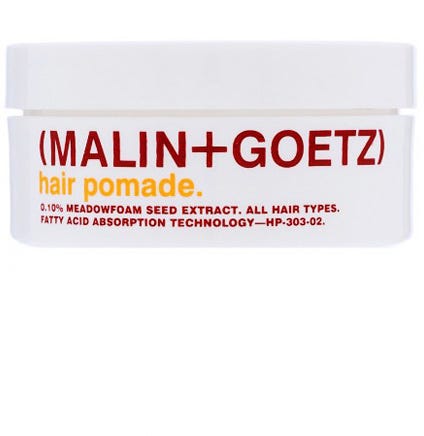 A lot of products today use the word "pomade" liberally. It's a catchall that's come to mean "hair styler," but a true pomade will give you medium-to-high hold and shine when applied to damp hair. It's perfect for short and medium styles, especially if you need a little old-school business pomp.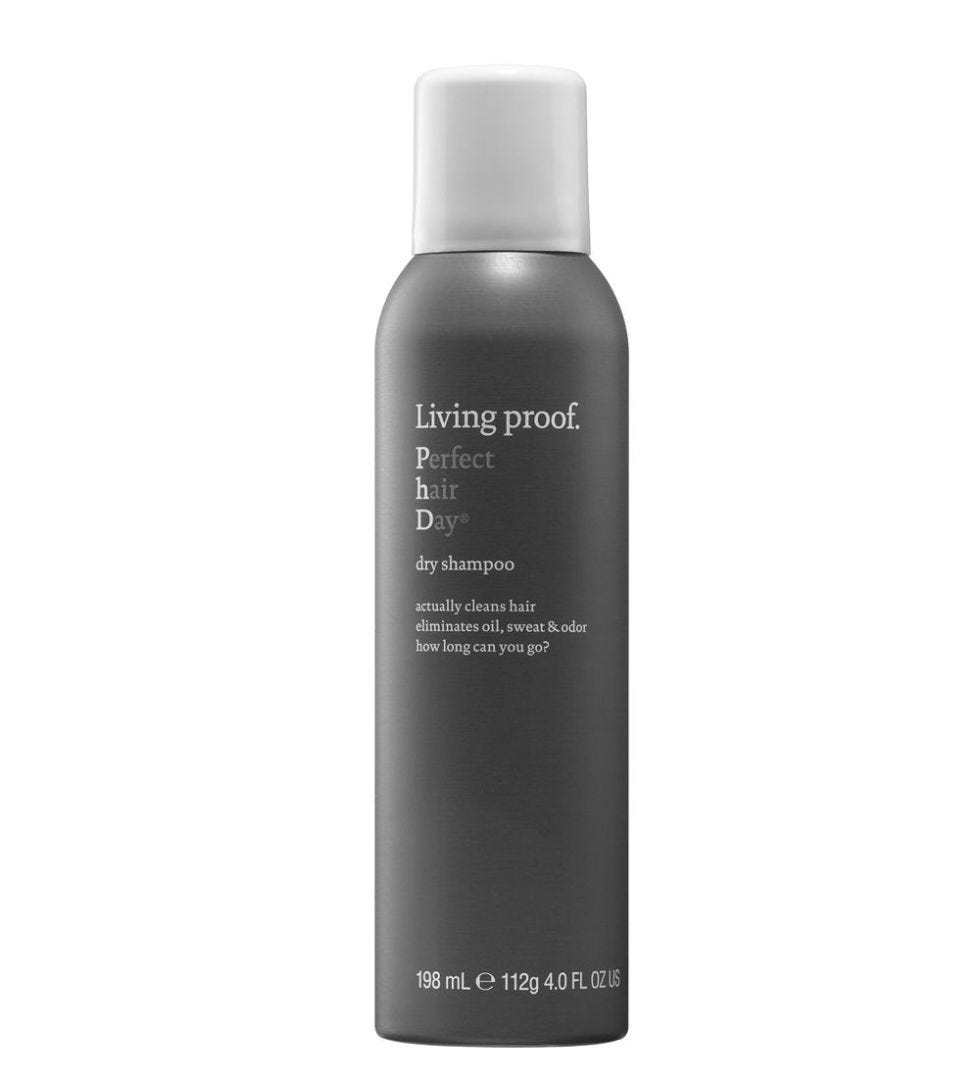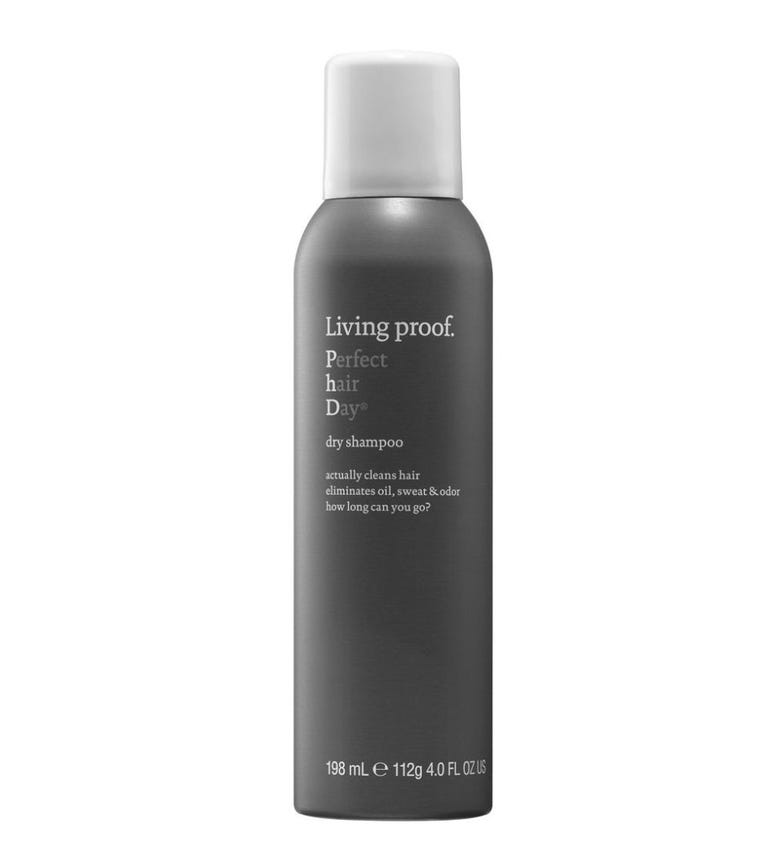 It's not good to wash your hair every day; shampoo dries it out, stripping away the natural oils that also keep it healthy. As an alternative, use a dry shampoo in between washes to absorb excess oil at the root of your hair. Not only will it keep your hair from feeling greasy, it will also add a little volume.